The inevitable has happened…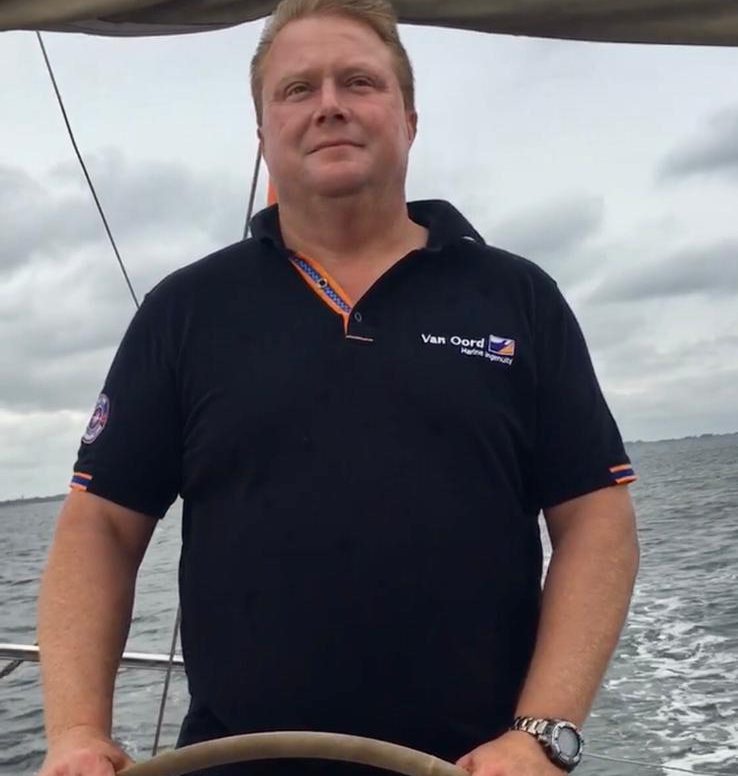 The inevitable has happened…
With great sadness, we have to announce the passing of GertJan Coolen, (former) CTO and co-founder of CC4ALL.
But as heartbroken as we all are, we are equally grateful. GertJan was a true visionary – full of excitement, warmth, quick-witted humor, and charisma. If anything, GertJan was a non-conformist, a rebel at his core, and loved to inspire everyone around him to bend the rules. GertJan was the CTO who we at CC4ALL were infinitely fortunate to have.
CC4ALL sprouted from GertJan's brain – fitting to his life – while enjoying a beer… or maybe two with Marcel Reuvers, his business partner for many years. His technical knowledge, combined with an in-depth understanding of Contact Centers, was the solid base for CC4Skype (now CC4ALL). And he was proud of the accomplishments – rolled out globally… 'just awesome'..

Customers adored GertJan; he was lovingly referred to as a labrador. He, in turn, loved his customers. Non the less, he enjoyed giving people nicknames based on physical characteristics; Shrek, Vesper … as you can all imagine, this led to embarrassing as well as hilarious moments. Unforgettable for sure.
Thinking about GertJan, one thing stands out; life is what you celebrate. All of it. Even its end.
Some of us will miss his knowledge and the depth of his thinking. Some of us will miss GertJan's rare ability to analyze, simplify and solve problems quickly. Some of us will miss his optimism and his positive attitude. All of us will miss his deep-rooted love for life, his sense of humor, and his commitment to CC4ALL.
We are inconsolable right now, but we are left with so many memories that leave a sense of gratitude…we had the opportunity to get to know GertJan, the opportunity to work with him…and become his friend.
GertJan leaves behind his beloved wife Caroline, three wonderful sons, Bas, Pim, and Joris, who were the joy of his life, and his extended family here at CC4ALL.
An online Book of Condolence is available; please leave a message or a fond memory behind.