Stay in the know
Stay informed with CC4ALL webinars
We organize a few webinars each year, to informe about new releases and developments.
We will annouce these webinars in our newsletters, on LinkedIn and on our website. Register for our newsletter if you want us to inform you about the next webinar.
Subscribe to CC4ALL newsletters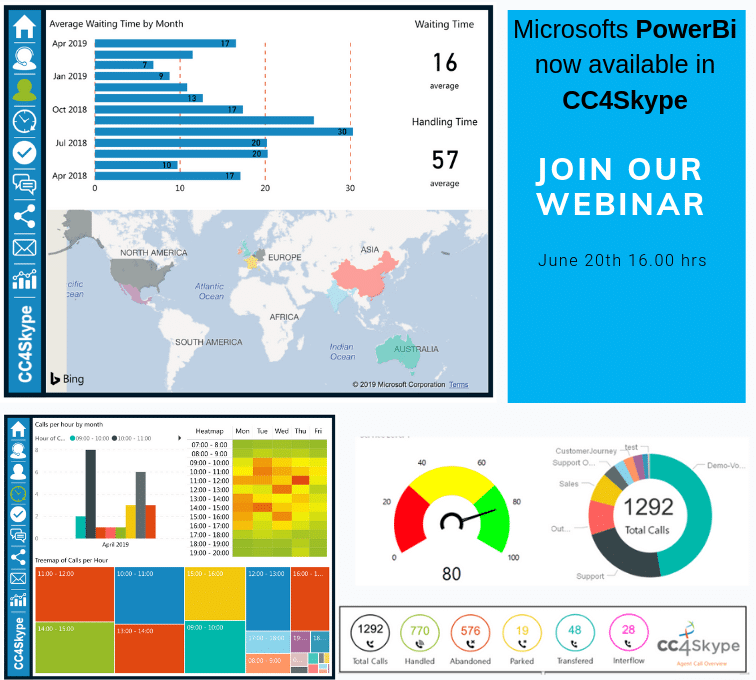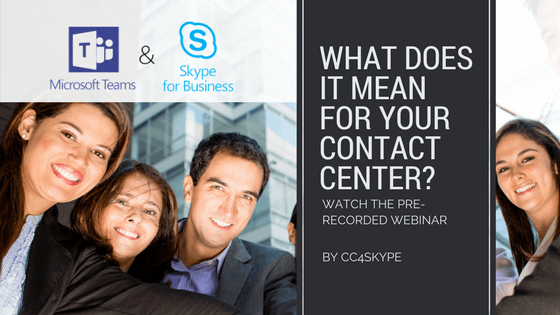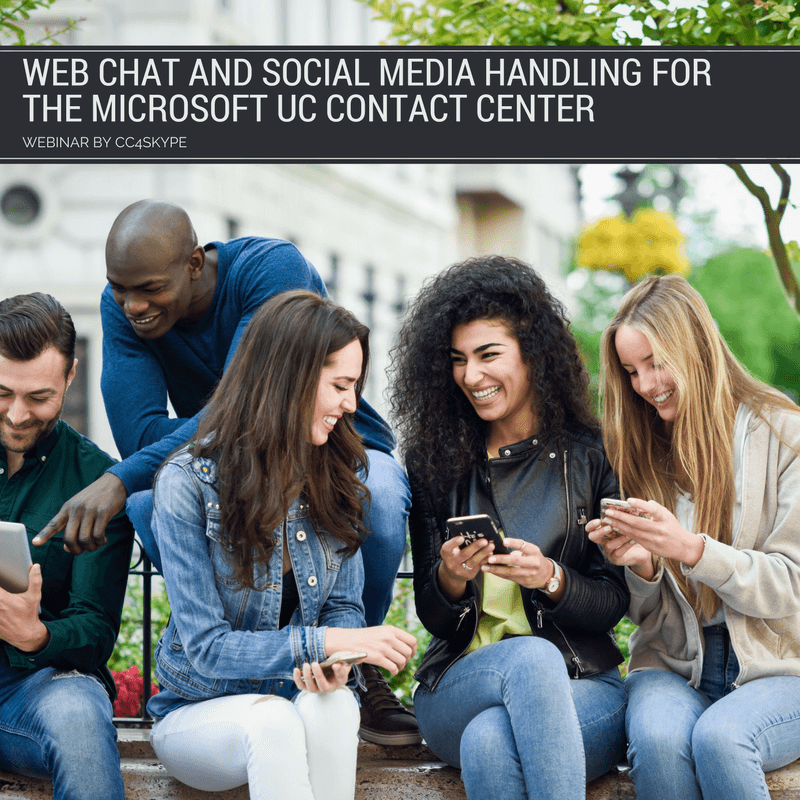 Create the Contact Center of the Future
by migrating to Microsoft Teams
Are you currently using Skype for Business?
Do you consider migrating to Microsoft Teams?
Do you need Contact Center functionalities as well as collaboration tools?
Yes? Watch this webinar on-demand
This webinar will give you a sneak preview into the Contact Center of the future. We will address why you should consider migrating your Contact Center from Skype for Business to Microsoft Teams.
Watch the webinar on-demand now
First-Time-Right Routing
Using CC4Teams will allow you to greet your customers with professionalism and route them to the agent with the best skills and answer the question
Teams Omni-Channel
With CC4Teams, it is effortless to build a rich Omni-channel Contact Center by, for example, using a graphical flow editor.
Previously recorded webinars
Our previously recorded webinars are available to watch on-demand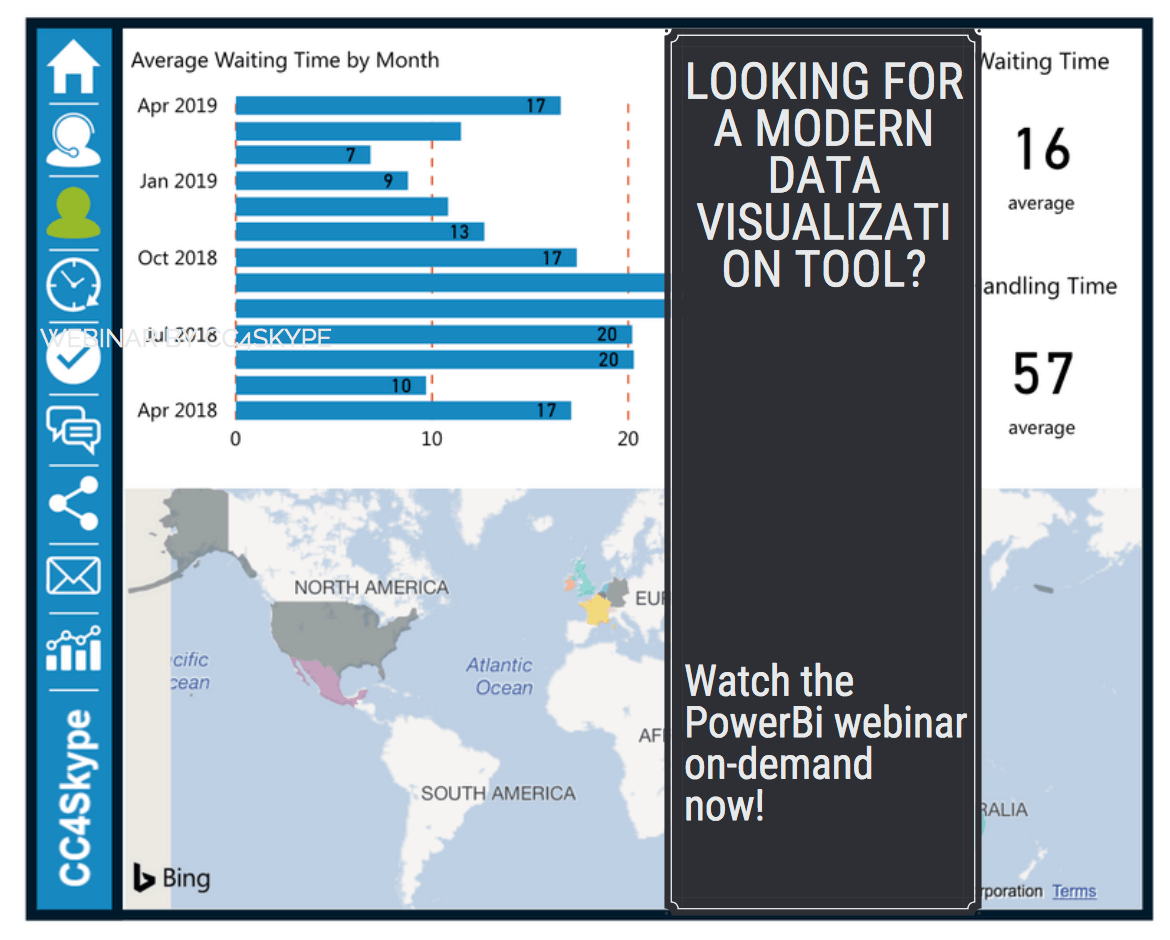 Microsofts PowerBi, which offers real-time Contact Center insights, vast amount of date made visible in one view, is now available in CC4Skype.
Watch now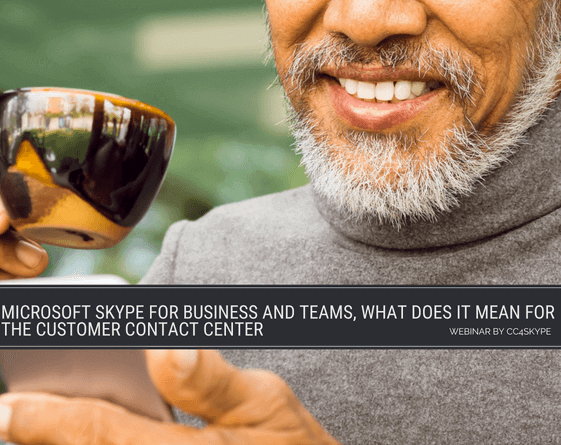 Microsoft is amalgamating Skype for Business with Teams watch this webinar to find out what this means for your Contact Center needs.
Watch now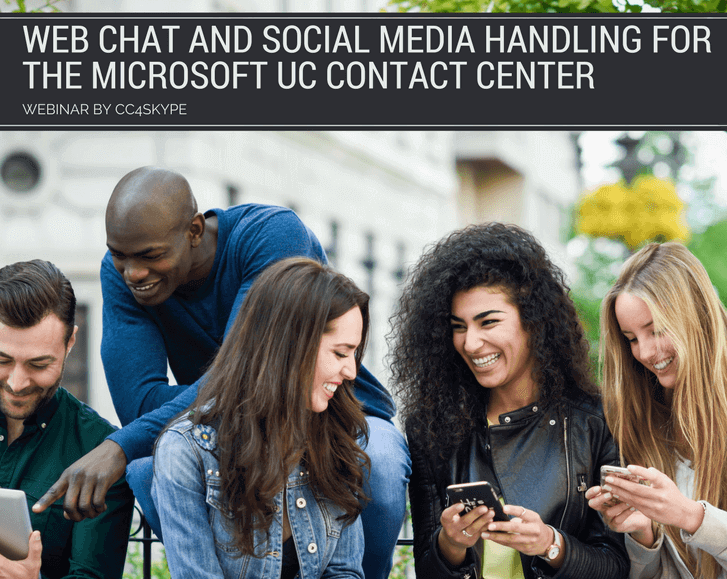 CC4Skype Contact Centers are now fully equipped to perform web care as well. A full Omni-Channel Solution that actually does what it promises!
Watch now
Read some of our customers reference stories
Don't just take our word for it – here's what our customers say:
Perspectief reference video English
Improvement is in their DNA
Watch the Reference video to see why Perspectief choose CC4Skype.
At Perspectief, they are constantly alert and intent on finding ways to improve is truly in their blood. To develop and improve is what they live and breath, for their customers as well as for themselves.
Perspectief Referenzvideo Deutsch
Verbesserung ist in ihrer DNA
Sehen Sie sich das Referenzvideo an, um zu sehen, warum Perspectief CC4Skype wählt. Bei Perspectief, Sie sind ständig wachsam und darauf bedacht, Wege zu finden, um zu verbessern ist wirklich in ihrem Blut. Sich zu entwickeln und zu verbessern ist das, was sie leben und atmen, sowohl für ihre Kunden als auch für sich selbst.
CONTACT
CENTER4ALL
ContactCenter4Teams ContactCenter4Dynamics ContactCenter4Skype