Native Microsoft Teams
CC4Teams is available in the CONECTED and the EXTENDED MODEL. Both solutions offer a one-app, one-screen contact center experience.
So no matter what your Contact Center needs are, we have the Contact Center solution for you.
Real-Time Reporting
Natively reporting is available to create, schedule, and view historical reports. Show real-time information on wall- or dashboards and set KPI thresholds, with notifications with Real-Time reporting.

Native integration via Extended Model or Conected model
If, like most organizations, you work with Microsoft UC, your teams are working efficient and colaborating seamlesly. But when it comes to Contact Center features, you need a seperate system. NOT WITH CC4ALL.

Our native integration with Microsoft Teams gives you all the extra features you need, and all from the same screen.

Some of the main features we add to Teams, Dynamics, Skype for Business:
Graphical IVR
Skillbased routing
Call transfer
Call recording
Reporting
Wallboards
CRM integration
The future is remote
CC4ALL helps organizations transform home working into remote contact centers.
Picking up the phone from 9 to 5 just isn't enough anymore. You need to respond to your customers' channels of choice, any time of the day.
Just add CC4Teams to Microsoft Teams, and you are ready for the future.
Your Contact Center can be anywhere you want it to be, work from home or the office, it doesn't matter.

All you need is a laptop, Internet connectivity, Microsoft Office 365, and your Contact Center Agents can work wherever they want or need to. No boundaries; use your browser as a phone. Just plug in your headset and start working!

CC4Teams is a full Omni-Channel Solution.
Your customers can connect with you through any channel. CC4Teams smart routing will connect them to the best available agent.
Read more about remote working
Omni-Channel

SaaS

solution
Native Microsoft Teams
CC4ALL is easy to customize to your needs, and your Contact Center is ready to go in a matter of days! The classic Contact Center dilemma, customize, or smooth and fast implementation, is a thing of the past.
Our Microsoft Teams native contact center solution connects phone, email, chat, and socials through one easy-to-use client.
Everything you need is available in one screen.
Contact us for a live demo
FREE LIVE DEMO
Request a free live demo today. We will gladly show you how our contact center solutions make
it easy to improve customer experience.
DEMO REQUEST
CC4Teams is fully Microsoft Teams native
Same
easy-on-the-eyes
design
Focus on what's important. No distractions and no clutter only the features and functions you need. This will allow you to collaborate and work as effient as possible.
GET STARTED NOW
Reference Cases
Don't just take our word for it – here's what our customers say:
"Organizations with a strong focus on development, who employ people that are healthy and love working there and with enough confidence for trial and error, create movement.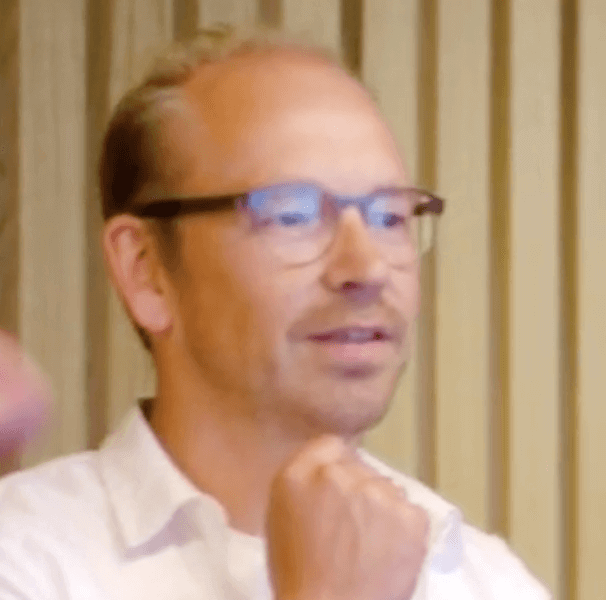 André Wijnholds
IT Manager, Perspectief
"For us, CC4Skype is the glue between Skype for Business and our application layer".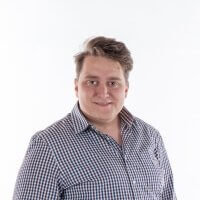 Timo Hoogendorp
Head of IT, Smart Profile
"We strongly believe that Customer Contact needs to be organized in the best possible way, thats why Nextel, one of Belgiums largest integrators, choose CC4ALL"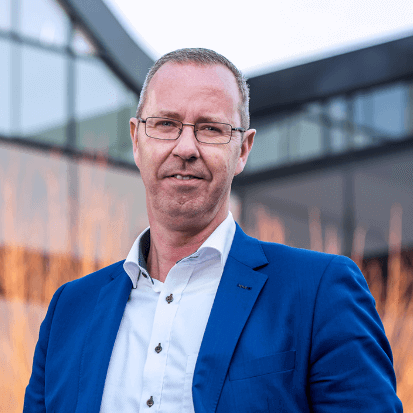 Bert Ceuppens
CCO, Nextel Belgium
Customer Experience On The Rise
Our Omni-Channel Customer Contact Solution is certified by Microsoft and natively integrated in Teams, Dynamics or Skype for Business. All features are managed in one tool and accessible in one client. The addition of extended Web Chat and Social Media features make CC4ALL the most complete, versatile, and flexible Omni-Channel Solution in the Microsoft UC Customer Contact market today.
Demo request
Certifications
CC4Teams is Certified as Extended Contact Center Solution for Microsoft Teams
Information Security ISO certification 27001 and Certified for Skype for Business.

Microsoft Teams Extended
Contact Center Solution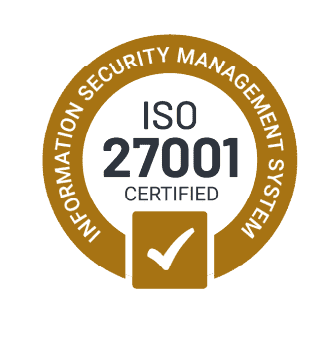 ISO 27001
Information Security

Skype for Business Contact Center Solution