Overcome out-of-date phone systems with CC4Teams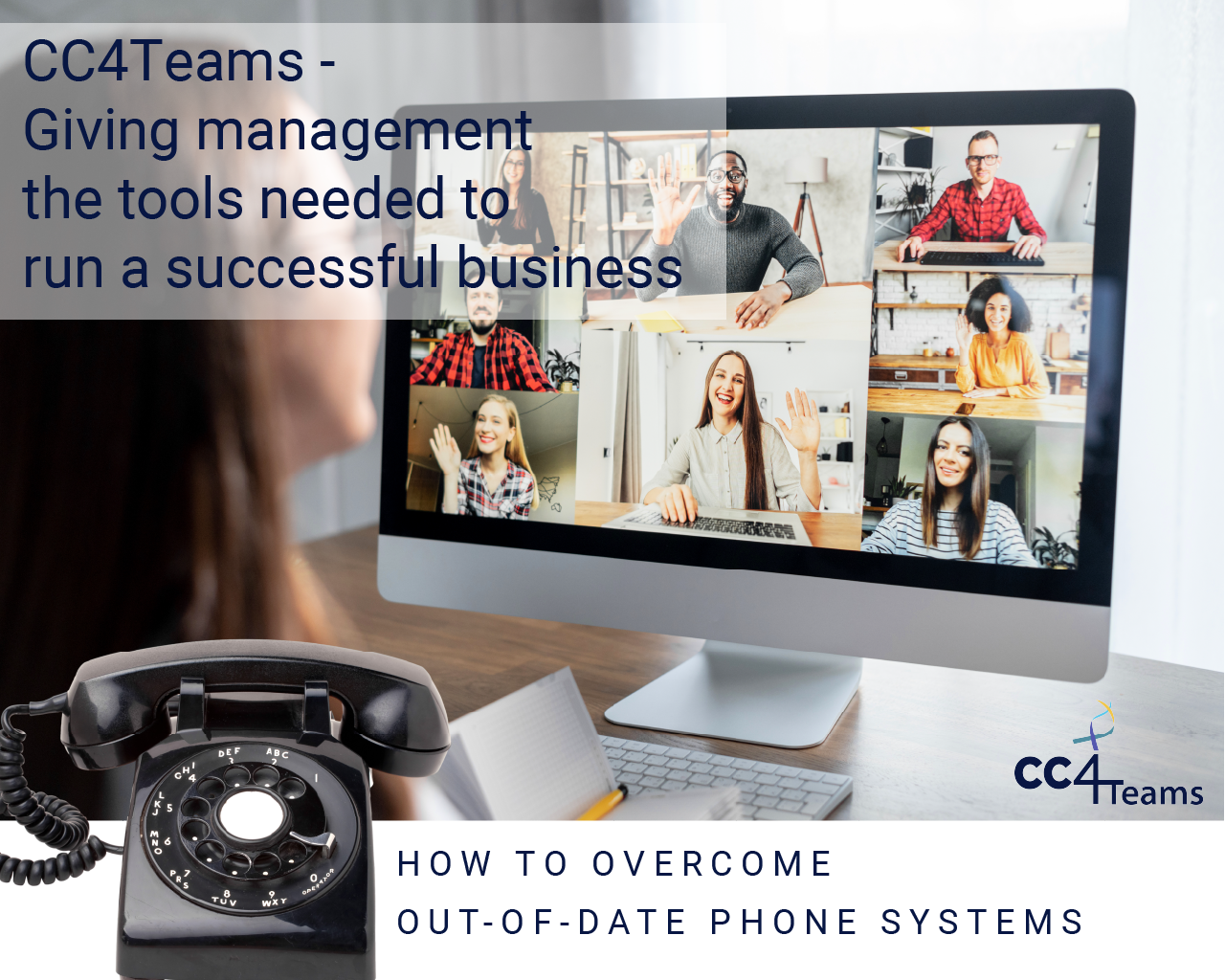 CC4Teams – Giving management the tools needed to run a successful business
"We have found the engagement with Channel UC and Jasco exceptionally proactive. Any difficulties we face are actioned extremely quickly, and we find being able to go directly to the vendor extremely helpful in resolution times." How to overcome out-of-date phone systems
Case Study: Empowering Imparts with CC4Teams – A Telephony Transformation Success Story
Background
Imparts, Australia's largest independent European parts supplier, faced challenges with their outdated telephony system, Skype for Business, and Espera reporting solution. The COVID-19 pandemic highlighted the need for a flexible and robust communication solution. Partnering with Jasco Consulting, Imparts embarked on a journey to modernize its contact center and telephony infrastructure. How to overcome out-of-date phone systems
Choosing the Right Solution
After evaluating several competitive contact center products, Imparts selected Channel UC's CC4Teams. This decision was driven by CC4Teams' seamless integration with Microsoft Teams and its ability to work with existing SIP channels, eliminating the need for phone number porting or complex call routing changes.
Efficient Implementation
A swift and well-managed deployment was crucial for Imparts in a phone-centric environment. From initial discussions to full implementation, it took approximately one month. This included testing, backend setup, and team training. The Channel UC team was pivotal, providing excellent support and guidance.
Overcoming Business Challenges
Imparts faced numerous issues with Skype for Business, including a need for reporting features. CC4Teams transformed operations by providing advanced call center features, comprehensive reporting tools, and analytics. With CC4Teams, Imparts gained visibility into their 1,500 to 2,000 daily calls, ensuring efficient call management, reduced wait times, and enhanced customer service. Features like cherry-picking and call-back requests further improved their workflow.
Continuous Support and Integration
Imparts commended the proactive engagement and quick issue resolution provided by Channel UC and Jasco Consulting. Their partnership ensured a smooth transition, even in the face of challenges. Regular support and updates, coupled with the native integration of CC4Teams into the Microsoft 365 platform, have positioned Imparts with an industry-leading communication solution.
Unlock New Opportunities
CC4Teams has resolved Imparts' telephony challenges and unlocked new opportunities for their end-users. With a modernized telephony infrastructure, Imparts is better equipped to serve its customers and adapt to changing business needs.
Are you ready to transform your telephony system like Imparts did? Contact us today to explore how CC4Teams can empower your business.
Channel UC is CC4Teams distributor in Australia