NASHUA COMMUNICATIONS PARTNER IN SOUTH AFRICA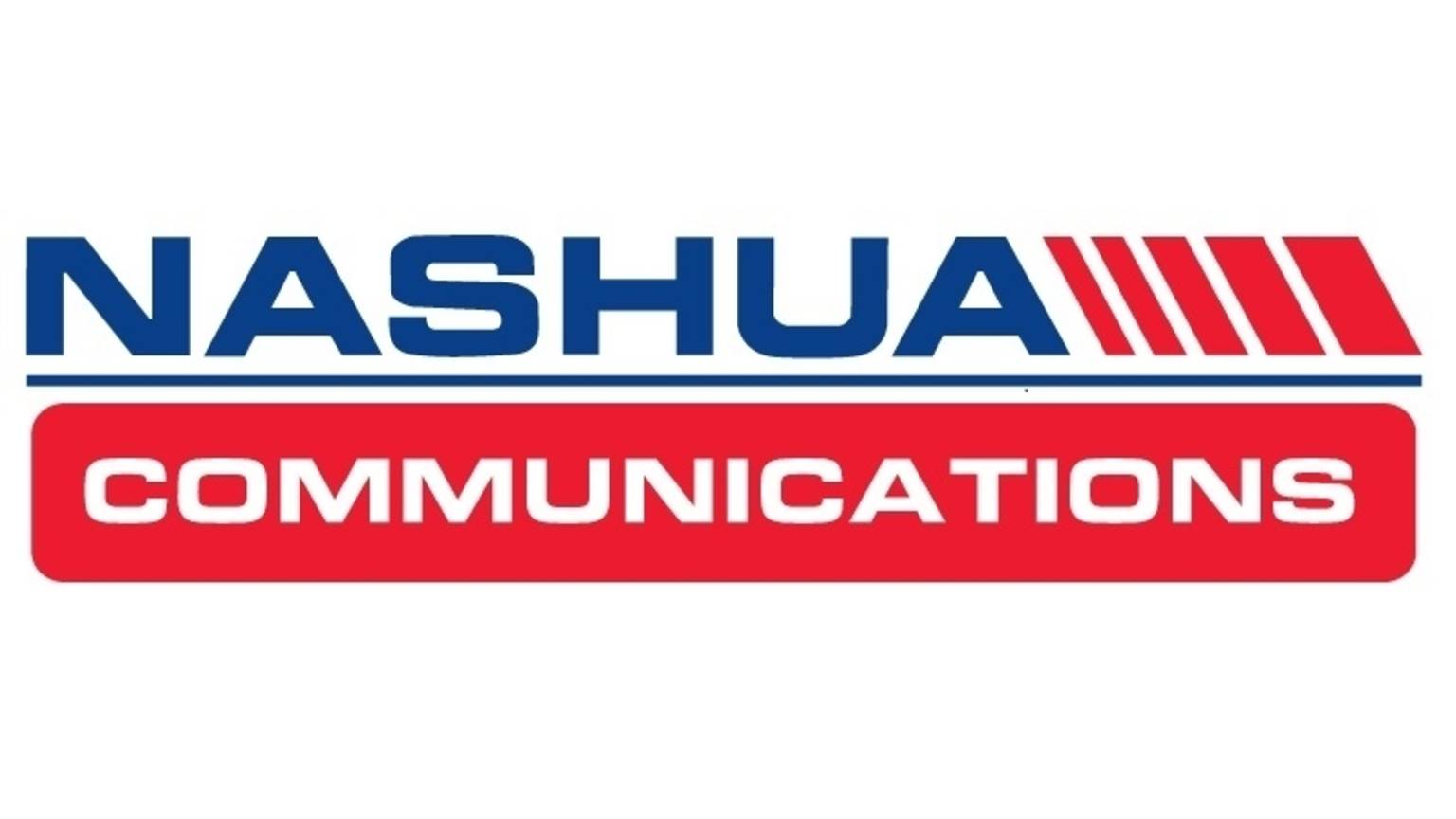 As of January 2020, Nashua Communications was named the first (and only) partner offering the CONTACTCENTER4ALL (CC4ALL) solution in South Africa.
CC4ALL is the future of call center technology. Built to seamlessly integrate with Microsoft Teams, Dynamics, or Skype for Business, the CC4ALL products are the tools that are going to give your contact center team the ability to use their internet browser as a phone. All that is required to use the CC4ALL software is Microsoft Office 365 and a headset. Once connected, your Contact Center Agents can work wherever they need to.
CC4ALL also offers additional features which are designed to help keep your contact centre running smoothly, including the ability to track and monitor your calls, as well as natively integrating with your business functions including your CRM. It also using Voice Analytics to analyse your customers' emotions and monitors Social Channels.
"Our ambition is to be a leader in customer contact solutions for Microsoft platforms" – CC4ALL
As a Microsoft Gold Communications Partner with a deep understanding of the Microsoft platforms, 40 years experience in contact centre deployment, and an extensive geographical footprint, it's no wonder CC4ALL chose Nashua Communications as their partner in South Africa. As an organisation that is well known for understanding exactly what businesses need from their contact centre tools, CC4ALL is a perfect addition to the Nashua Communications portfolio.
The Nashua Communications service offering will include:
Integration of CC4ALL with your Microsoft tools
Implementation of the CC4Teams or CC4Skype across your business
User adoption and change management
"CC4ALL were looking for a partner in South Africa who has a long history of offering excellent service to clients, which is a key aspect of our partner base, and Nashua Communications was looking for a solution which would fill the white space in Microsoft Contact Center solutions. And at the end of the day, there is one ingredient which makes a partnership work or fail, and that is the people. The match has been great since the start and the Nashua Communications team has been nothing but professional and kind! That's why we believe in this partnership." –
Arjan van den Berg, CC4ALL
ABOUT NASHUA COMMUNICATIONS
A Microsoft Gold Partner, Nashua Communications is a leading provider of Converged Enterprise Network and Communications Solutions. We specialise in the design, implementation, and support of converged networking and security solutions that use open standards-based architecture to unify communications and business applications for a seamless collaboration experience. With a proven track record in the Enterprise, Mid-Market, and upper-end Small Medium Enterprise markets, our company leads the market with its Network and Communications solutions which enables organisations to improve their productivity and reduce costs through our easy-to-deploy solutions that work within existing IT environments and systems and deliver operational efficiencies with an approach that adds unique business value within the public and private sector.
Click here to learn more
ABOUT CC4ALL
CONTACTCENTER4ALL (CC4ALL) is Omni-Channel Customer Contact Solution that will bring your call center into the future! Certified by Microsoft the software natively integrates into Microsoft Teams, Microsoft Dynamics or Microsoft Skype for Business. All features are managed in one tool and accessible in one client. The addition of extended Web Chat and Social Media features make CC4ALL the most complete, versatile, and flexible Omni-Channel Solution in the Microsoft Customer Contact market today. All you need is WiFi and Microsoft Office 365, and your Contact Center Agents can work wherever they need to buy using their browser as a phone. It's as simple as plugging in your headset and starting to work. With CC4ALL your customer can connect with you on any channel and your system will recognise that customer, and route them to the best agent.
Learn more at www.contactcenter4all.com