CC4Skype exhibits at the IP Expo Europe – BOOTH E7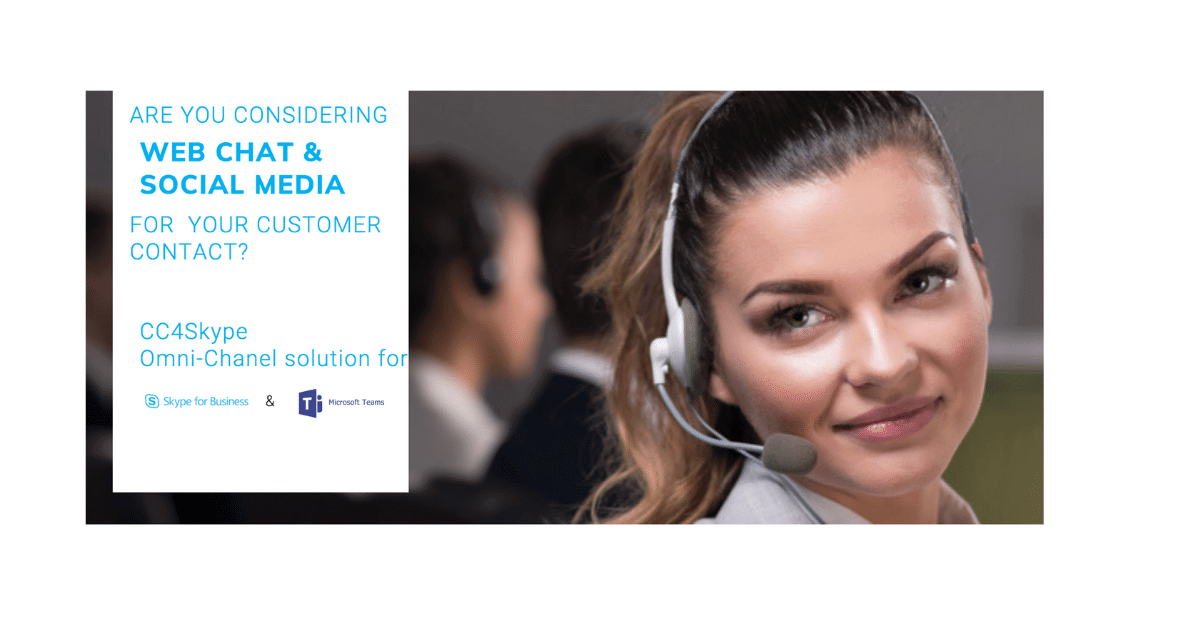 CC4Skype exhibits at the IP Expo Europe – BOOTH E7
On 3-4 Oct at the London ExCel.
Come join us; we will gladly demonstrate our Omni-Channel Customer Contact Solution to you.
IP Expo Europe; the go-to event for Customer Contact professionals.
If you want to gain insights into the latest developments and innovations in the world of customer dialogue, we will meet you there!
Europe's Number ONE IT Event!
With six top IT events under ONE roof, 300+ exhibitors and 300+ free to attend seminar sessions, IP EXPO Europe is the must-attend IT event of the year for CIOs, heads of IT, security specialists, leaders of insight and tech experts.
The event showcases brand new exclusive content and senior level insights from across the industry, as well as unveiling the latest developments in IT. IP EXPO Europe now incorporates IP EXPO, Cyber Security, Developer, AI-Analytics, Internet of Things and Blockchain.
IP EXPO Europe, takes place on 3-4 October at ExCeL, London
Arrive with challenges, leave with solutions!