Who we are
We are a team of contact center experts with a shared goal; to connect the world, shape the industry, make an impact, and connect people.
You could say that we are the ambassadors of conversations. To have a meaningful conversation, you need to connect, companies with their customers, schools with their students, hospitals with their clients, you with us… With CONTACTCENTER4ALL, it is easy to connect and have a conversation…on any channel, anywhere, anytime. Connect with us! We will gladly help you connect, as well.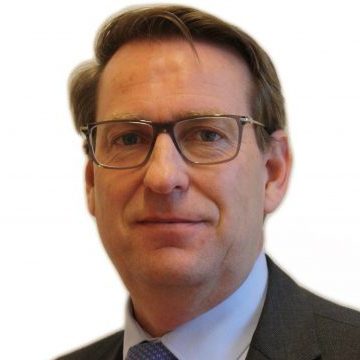 ANNE-MEINE GRAMSMA
Anne-Meine studied Business Administration in The Netherlands. His IT, and Customer Contact track record was built by working for various ICT integrators and software vendors.
Always focused on Customer Experience and achieving results with an innate ability for building relationships. Anne-Meine is now responsible for global Sales & Marketing, and Partner Support.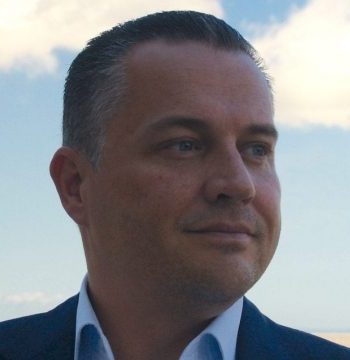 ARJAN VAN DEN BERG
Arjan studied International Marketing & Management at the University of Applied Science in the Hague and proceeded to work for several IT companies.
Arjan is a relationship builder with an eye for details and is always focused on all parties' results. He is currently stationed in Cape Town, South Africa, where he heads up CC4ALL's Business Development for Africa and APAC.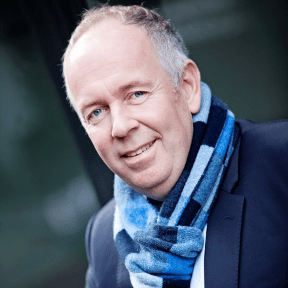 ROB DE BOER
Rob is a genuine sales guru who started his career at Fokker Aircraft. After his Business Administration study, his sales qualities came to life at several System Integrators in The Netherlands and France.
Building relationships is second nature to Rob, who has a wealth of knowledge in the customer contact area. Business development leads him all over Europe and the Middle East.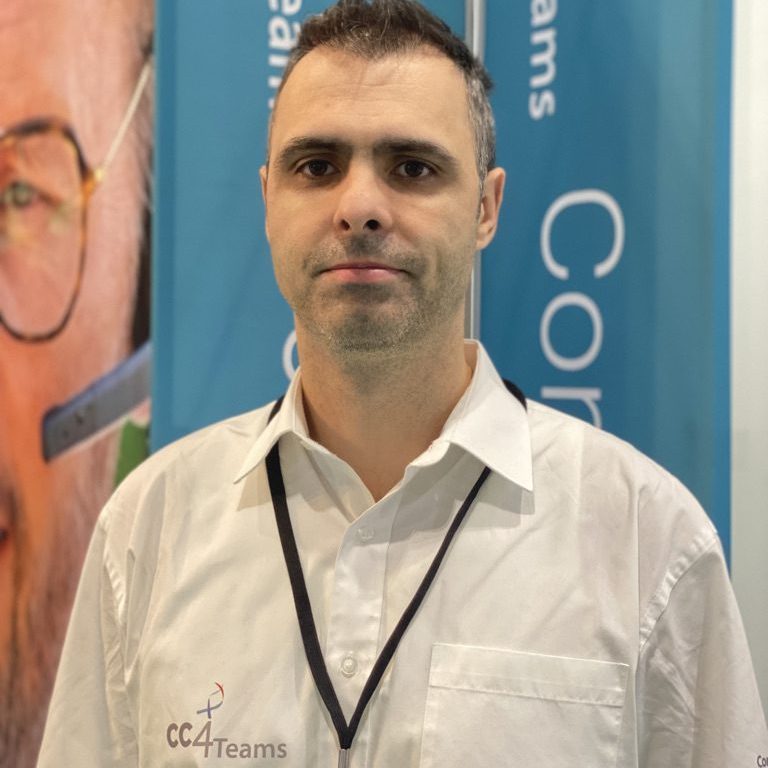 Artur nowakowski
Born and raised in Poland on pierogi and gulasz, now a dutchman with a taste for haring and poffertjes. Artur studied at the University of Technology, Lodz, Poland. He started as a developer and evolved his career to CTO at CC4ALL. Artur's technical knowledge is now the base of CC4Teams product evolution. Artur leads the development team in Iasi, Romania, and the local development, support, and operations team in Vianen, The Netherlands.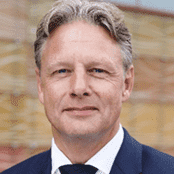 CEES DE JONG
Cees holds an MBA from Rotterdam School of Management (Erasmus University) and an MBI from the HBO, Leeuwarden. His career started as MD at KPN and was followed by many International C-Level positions in global telecom companies. Cees is a CEO with a strong focus on achieving results and building long-lasting relationships.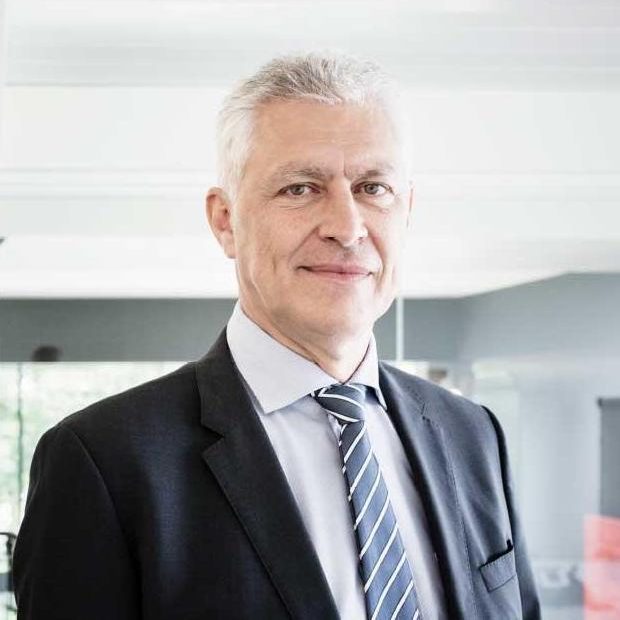 PETER ROELENS
Peter graduated as Commercial Engineer and launched his career by founding Nextel. Over the years, he built the company to become one of Belgium's largest system integrators. Peter sold Nextel to Telenet in 2018, and is currently a principal investor in CONTACTCENTER4ALL and is involved in many business activities combined in the LinqUp investment group.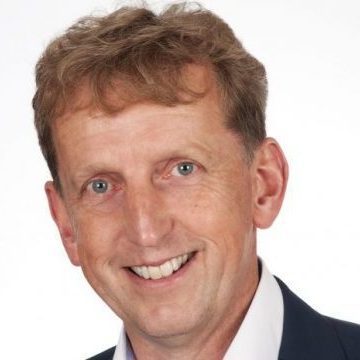 MARCEL REUVERS
Marcel, a holder of a bachelor in Commercial Economics, started his career in several commercial and managerial positions. Marcel founded Frontline Solutions with GertJan Coolen in 2012. The company grew to be a significant player in the Contact Center Solutions market. They since founded CC4ALL, which is now the single focus point of Marcel's attention.
GertJan Coolen
06 – 06 1969 16 -12 – 2021
CONTACTCENTER4ALL sprouted from GertJan's brain, and he remained the technical conscience of the company.
He lives and breaths Contact Center software and sailing. The two are inseparable in GertJan's life. GertJan and Marcel founded Frontline Solutions together in 2012; the company grew to be a significant player in the Contact Center Solutions market. Moving forward, they founded CONTACTCENTER4ALL, which continued to be GertJan's single focus point until his, much too early, passing.
In memoriam